What?
1 / 3
We are a resource. A collaborator. A solution provider. A partner. Your co-pilot in navigating above the confusion, while still leveraging the disruption brought by new technology. In doing so...
...we service:
Enterprise
We assist enterprise companies and professionals in achieving their goals through our expertise in, and deployment of, emerging technologies. We elevate Clients above their competition by taking disruptive forces in technology and turning them into a competitive advantages in training, workflow optimization, productivity, marketing, branding, or area of business that could benefit from innovation.
Tech
As a market influencer and leader, we help other tech companies deliver a better product to their clients. Talespin's tech solutions and product innovation require a combination of expertise. Our experience with real time engines, VR asset creation, AR development, machine learning, and software architecture provide a uniquely powerful resource for other narrowly-focused tech companies.
Content
We assist media companies and content professionals in achieving their goals through our expertise in and deployment of emerging technologies. If you are an entertainment or advertising company seeking to elevate above the crowd, we are your aviators. We take disruptive forces in technology and turn them into a competitive advantage in storytelling and branding.
Learn more about solutions from TALESPIN
Our Clients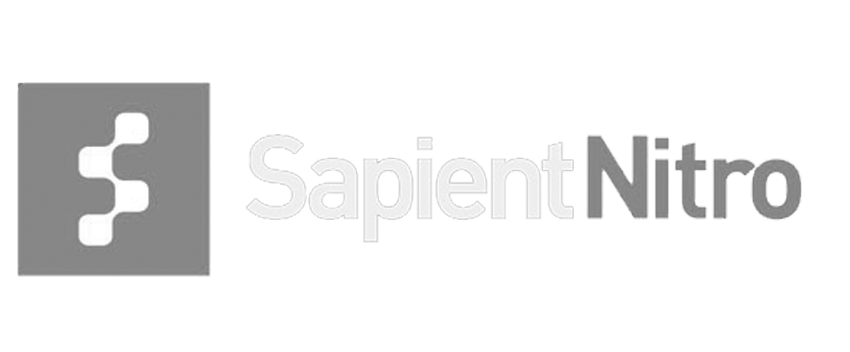 Why?
2 / 3
Your travel through the Information Age has now concluded.
Experience Age: Ready to take off.
We are living during a rapid expansion of technology's participation in our lives. That has translated into a titanic shift in the way we work, learn, socialize, understand our world, and interact with each other altogether.
We create and collaborate on proprietary products by merging the technologies behind Virtual Reality (VR), Augmented Reality (AR), and Artificial Intelligence (AI). With a team of inspired creative minds, we give companies unique access, insights and capabilities by utilizing emerging and immersive technologies to provide end-to-end solutions.
Who?
3 / 3
Talespin is a team of infinitely curious creative and tech professionals who are passionate about the power of personalized, contextual, and interactive content, products, and services.
Our team has:
Our Services
We offer a diverse set of services to take a holistic approach to pushing the best ideas and teams forward.